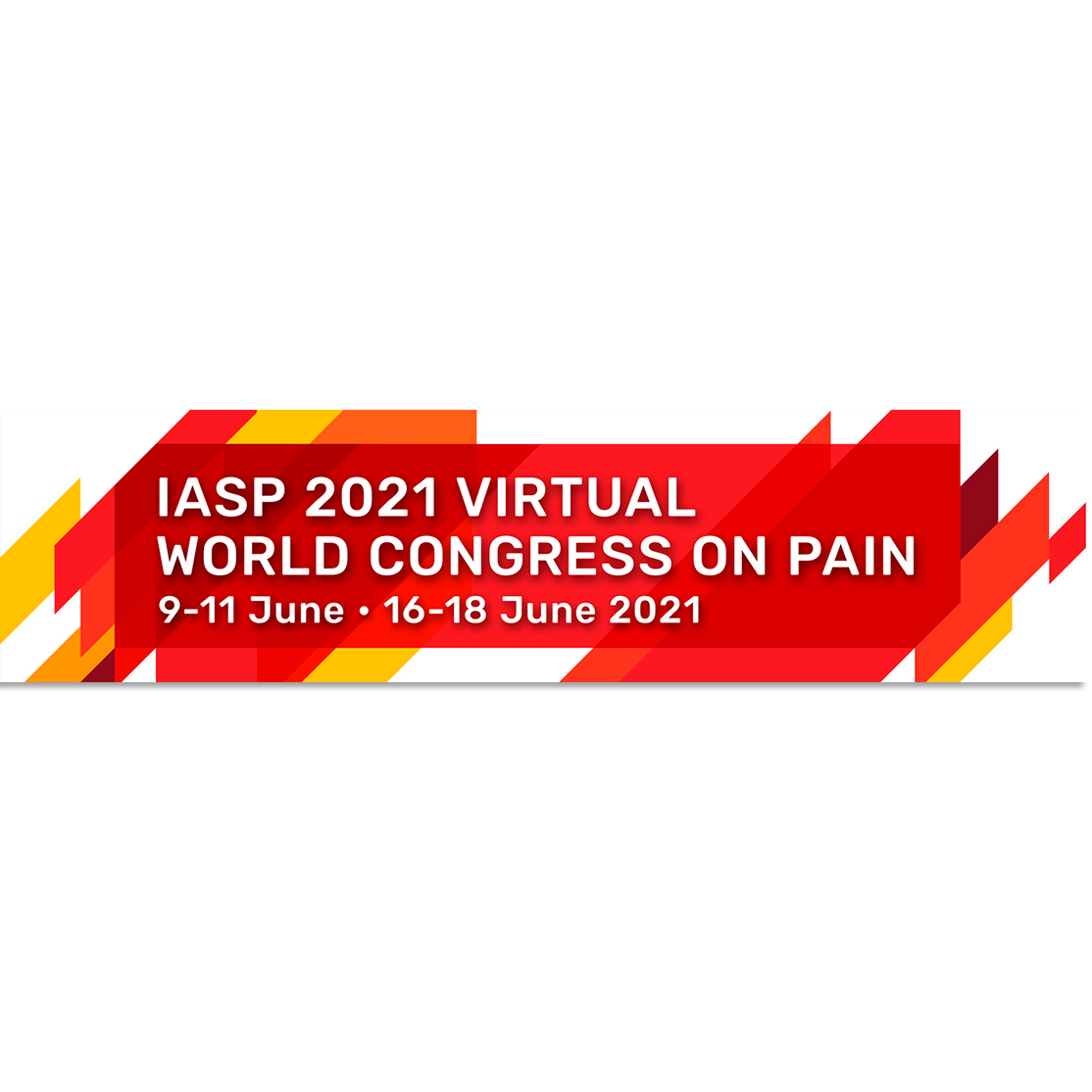 IASP 2021 Virtual World Congress on Pain *New Dates*
"18th World Congress on Pain 2021"
The International Association for the Study of Pain (IASP) is excited to announce that the 2021 Virtual World Congress on Pain will take place 9-11 June and 16-18 June 2021. Six days of live plenary expert sessions, workshops, panel discussions and networking opportunities.
Visit Equip's virtual booth in the Expo Hall for news and product information, and do feel free to reach out to us if you have any questions.
Note: *Rescheduled to be an online event only. The in-person congress in Amsterdam, initially planned for August 2020 and later moved to the 27th of June 2021, is cancelled.*
Find more information and register on IASP's official event page.