Innovation in the fields of Anesthesiology and Pain Management is at the heart of Equip Medikey. Joined by true pioneers, we develop new products with unique features, for safer anesthesia and effective pain treatments. Valuable solutions for many practitioners and patients, all over the world.
Edisonstraat 16 J, 2809 PB Gouda
The Netherlands
General Terms and Conditions of Delivery
Equip Medikey BV's General Terms and Conditions apply on all deliveries and services. They mention inter alia a Reservation of Ownership, and they are available for download below.
Wish for a deeper understanding of the products, their use and how they might benefit you? Please do not hesitate to contact us for a direct conversation with one of the specialists.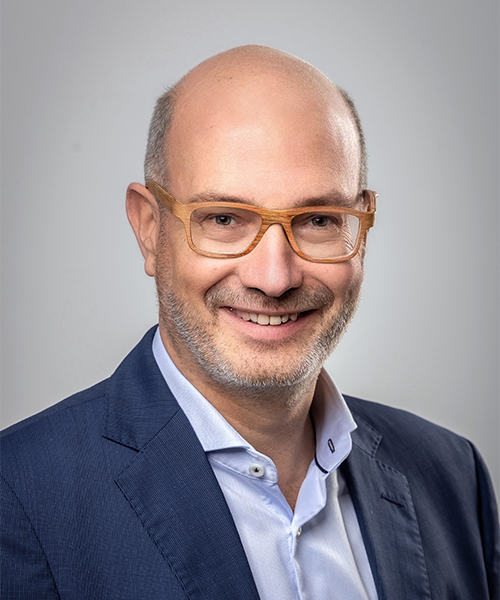 Floris de Raadt
Specialist R&D / 7StarScope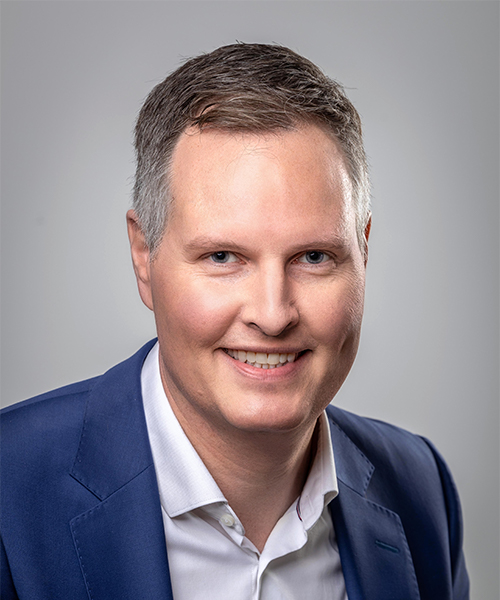 Onno Stillebroer
Specialist Pain Management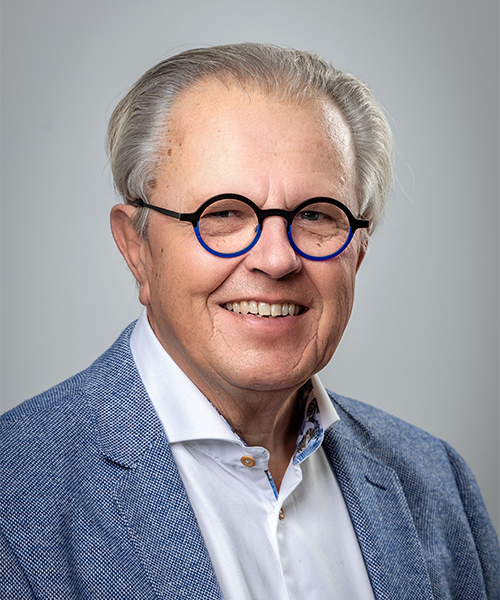 John van Kessel