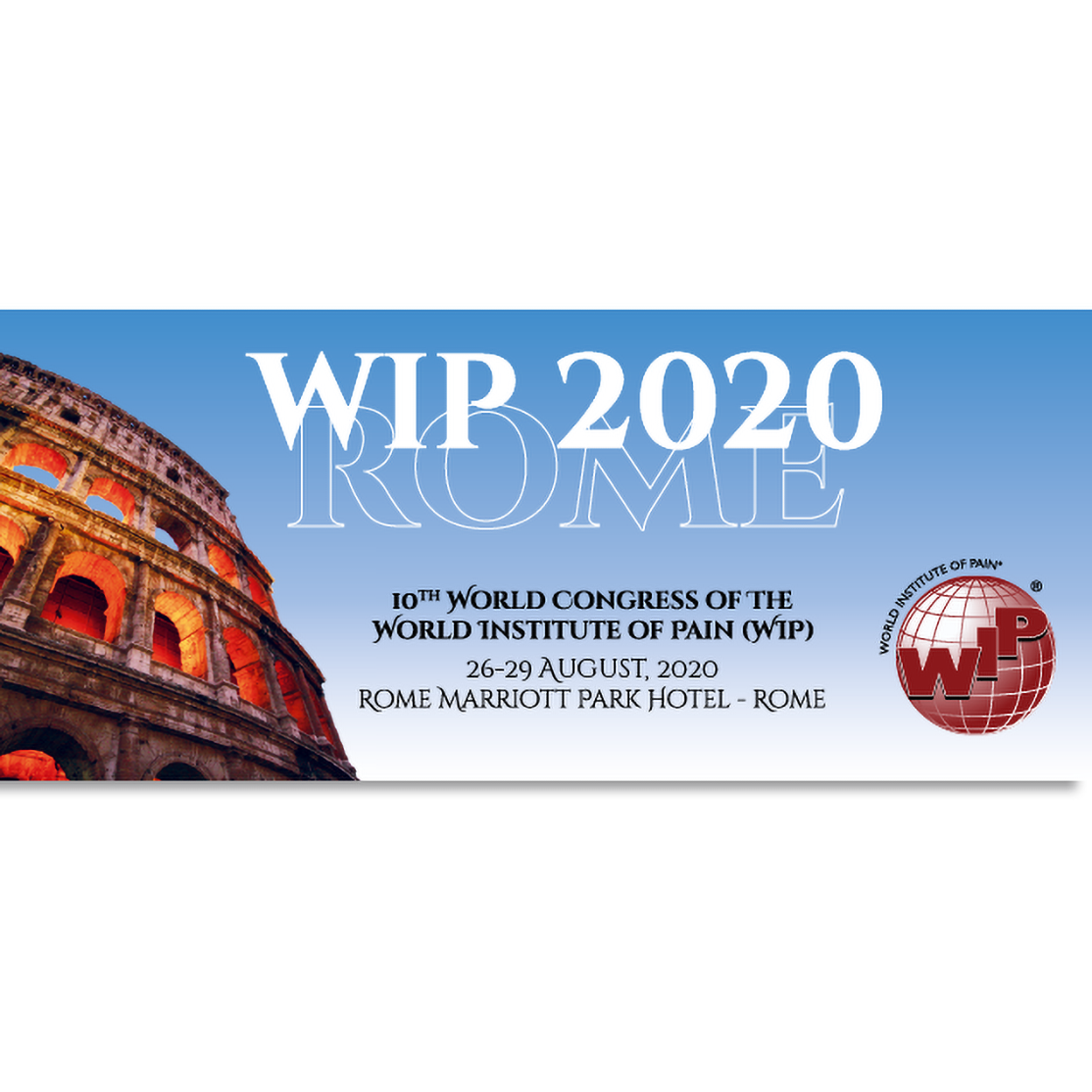 10th World Congress, World Institute of Pain 2020 *New Dates*
"The Largest International Gathering of Pain Physician Specialists"
World Institute of Pain (WIP) is delighted to invite you to its 10th world congress, that will take place online and in Rome on August 26 – 29, 2020.
Equip attends online with a virtual booth, and our Product Specialists are continuously available during congress hours. Do reach out to us with your questions.
Venue: The Marriott Park Hotel, Rome
Note: *Rescheduled from its original dates of 20 to 23 May 2020.*
Find more information on WIP's official event page.