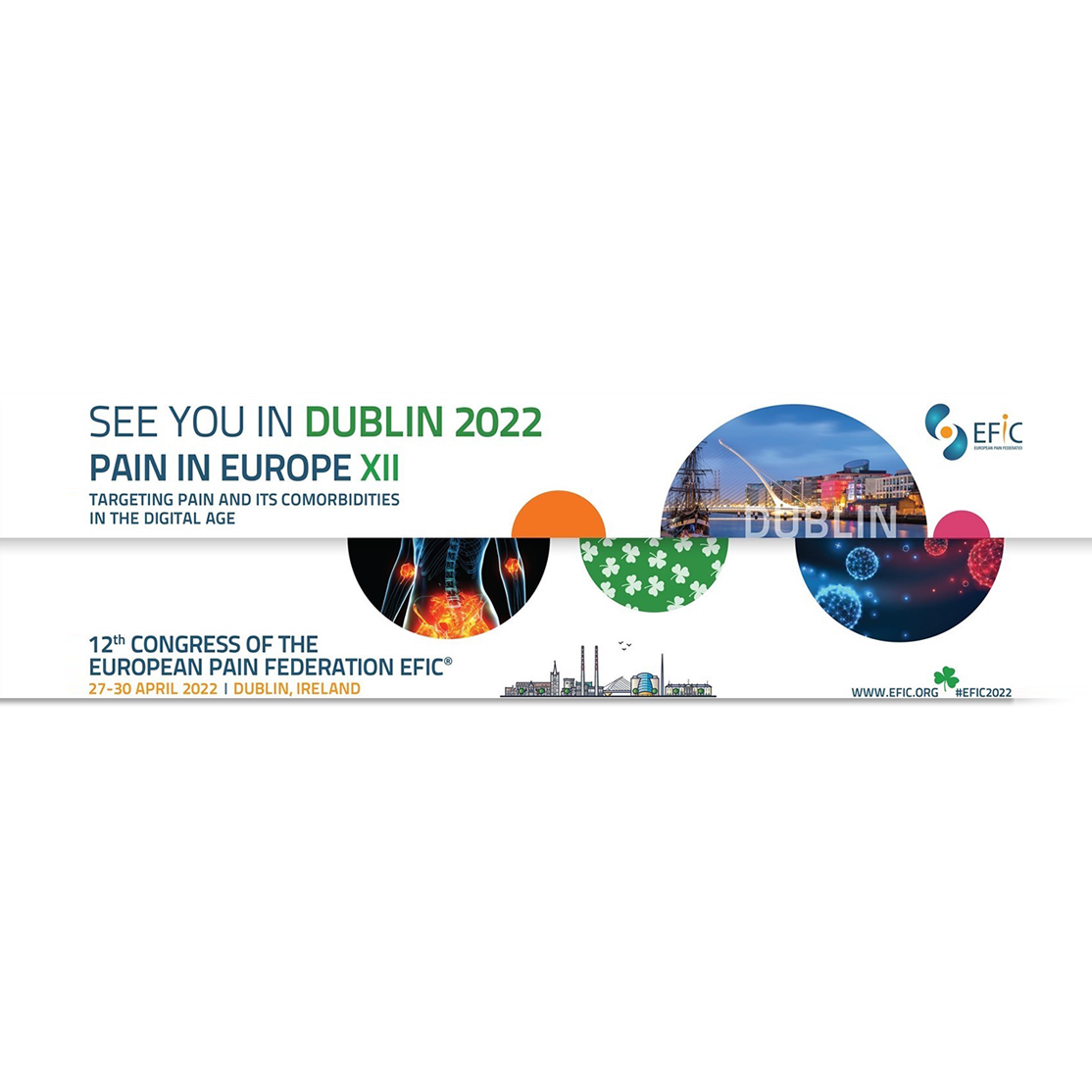 EFIC 2022 – Pain in Europe XII *New Dates*
Targeting Pain and its Comorbidities in the Digital Age
European Pain Federation EFIC is proud to announce their 12th congress, held in Dublin from 27 to 30 April 2022. A hybrid meeting with sessions both face-to-face and online. Equip Medikey's Product Specialists look forward to meeting you there.
Venue: Convention Centre Dublin
Note: *Rescheduled from its original dates of 29 September to 02 October 2021.*
Find more information on EFIC's official event page.