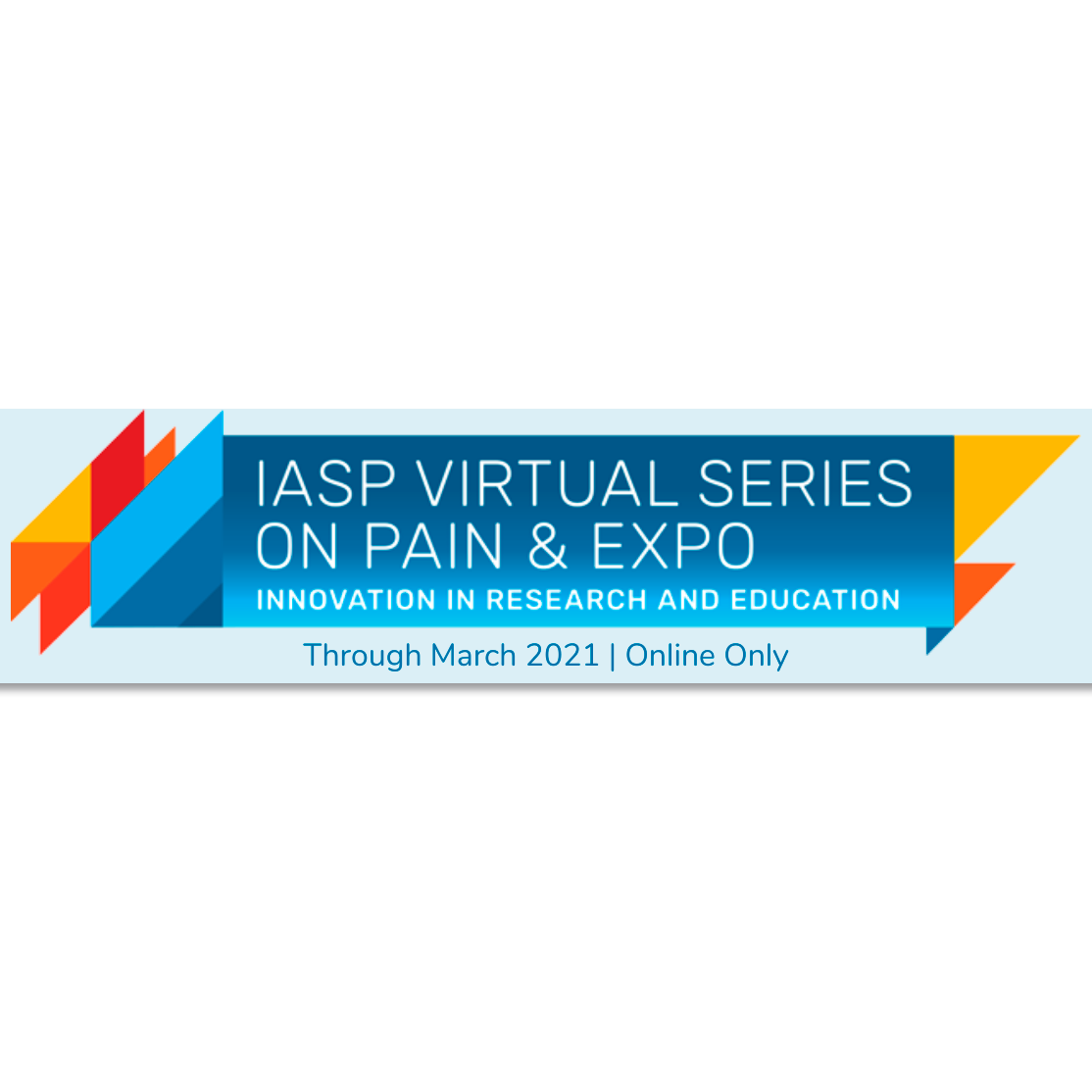 IASP's Virtual Series on Pain & Expo 2020
"Innovation in Research and Education"
The International Association for the Study of Pain (IASP)'s 1st Virtual Series on Pain & Expo, Online Only.
You will find Equip at a virtual booth in the Expo Hall. Please feel free to reach out to us if you have any questions.
Find more information or enter the exhibition on IASP's official event page.