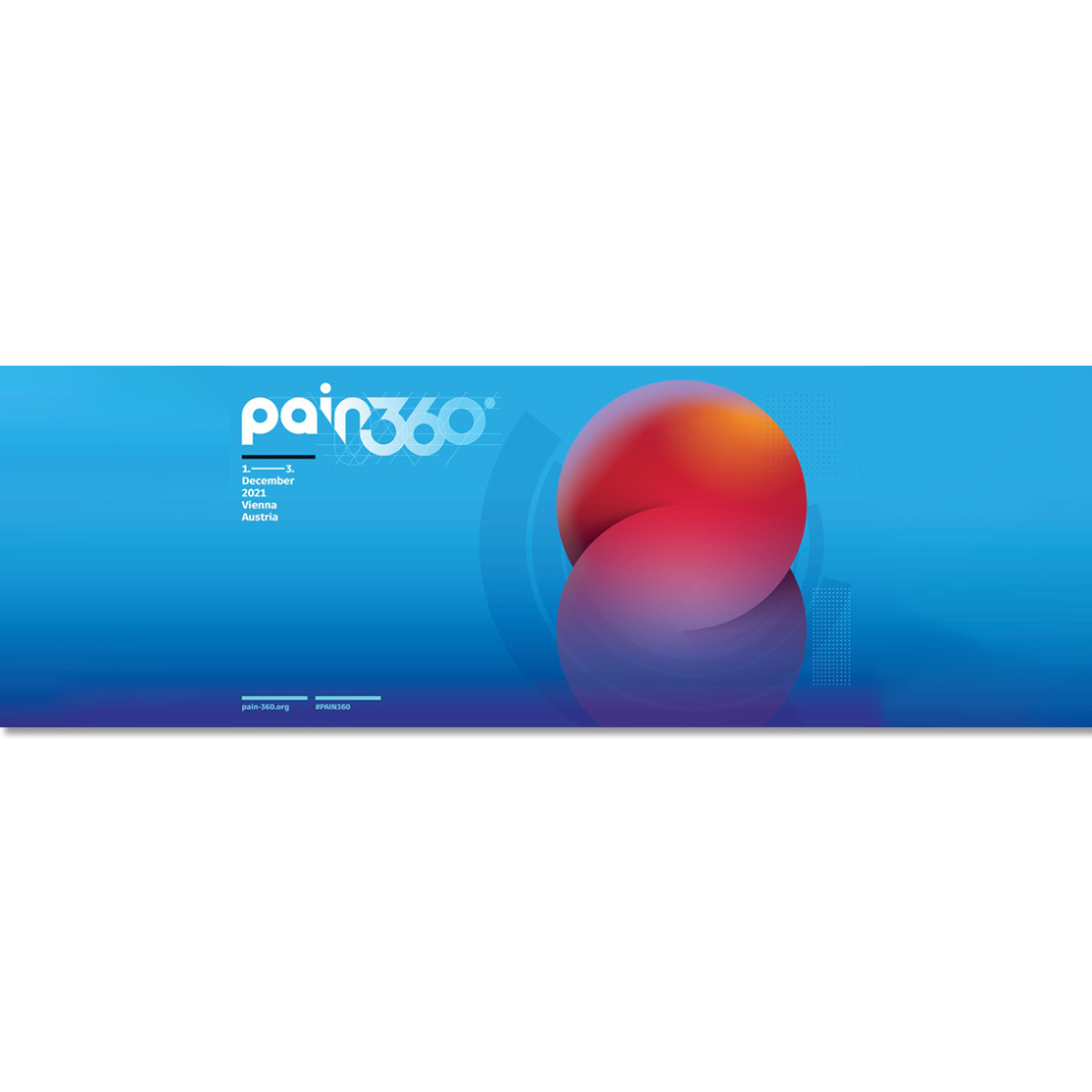 KENES' 1st PAIN360 Congress *Postponed*
"PAIN360"
Collaborating partners Kenes and Gems have the pleasure to invite you to their first Pain360 Congress, set to take place in beautiful Vienna from 1-3 December 2021. Pain360 offers an innovative meeting experience that aims to bring multidisciplinary professionals together to enhance knowledge and skills to execute a successful holistic approach to pain treatment.
We know our Pain Product Specialists are very excited to be meeting up with you again in a face-to-face conversation. So, if you are curious for any of our Pain Management or Anesthesia solutions, please do reach out to them. You will find Equip at Booth 2 in the exhibition hall.
Venue: Austria Center Vienna (ACV)
Note: *Because of the current COVID-19 situation in Austria and resulting restrictions, the organisation has made the difficult decision to postpone the Pain360 Congress. It will still take place in Vienna, in the same venue, but the new dates, yet to be defined, will be during the beginning of 2022.*
Find more information, register or submit your abstracts on the official PAIN360 page.