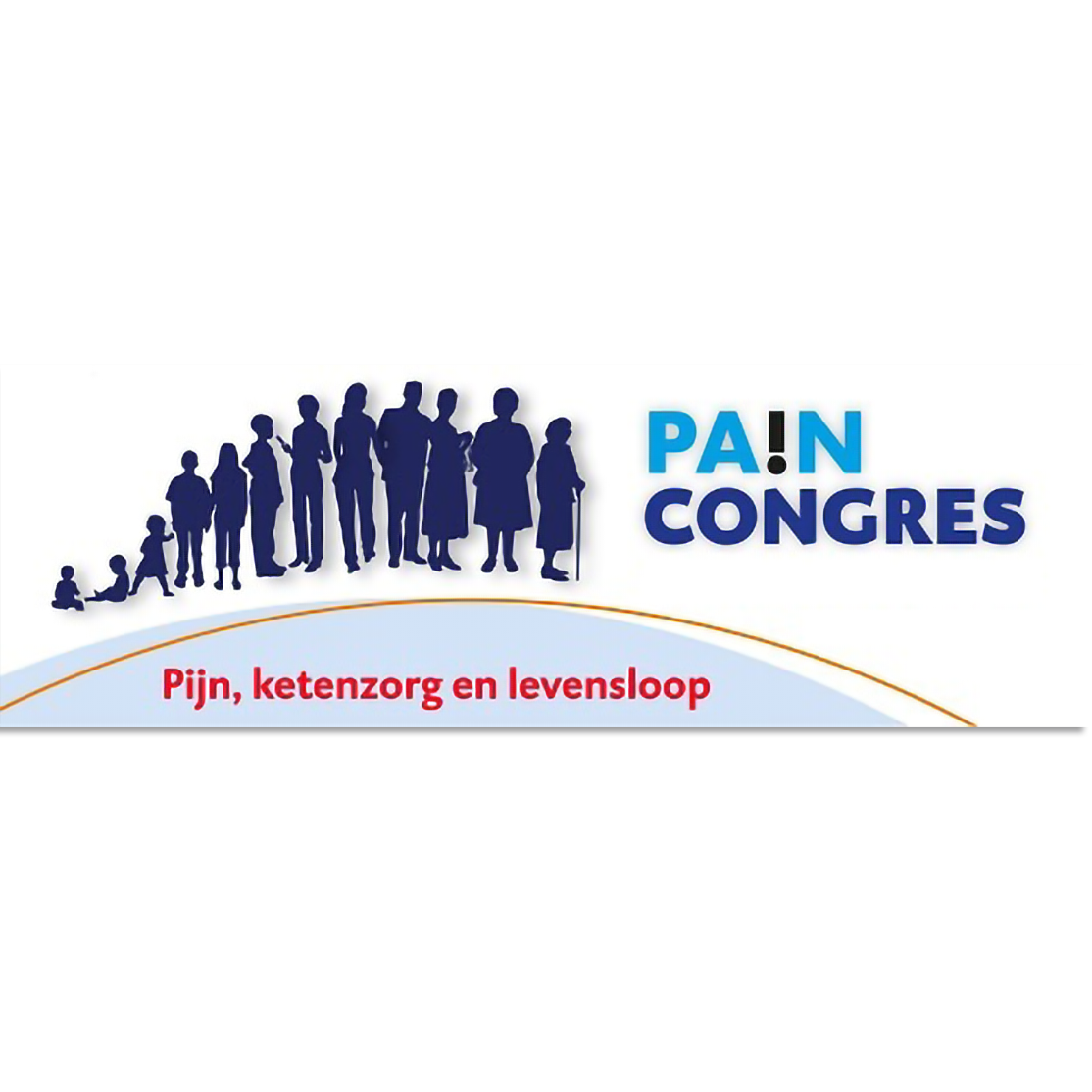 Pa!n Congres 2021 *New Date*
"Pijn, ketenzorg en levensloop"
Organized by Pijn Alliantie In Nederland (PA!N), an alliance formed both by medical and paramedic professionals ánd patients, with the aim to improve care for patients with pain. In plenary and parallel sessions a variety of international experts will provide insight in the current state of pain treatment for children, adults and the elderly. We welcome you to meet up with Equip's Pain Product Specialists, at our booth there.
Venue: Universitair Medisch Centrum Groningen UMCG
Note: *Rescheduled from its initial dates of 20 March 2020 and 30 October 2020.*
Find more information on PA!N's official event page.