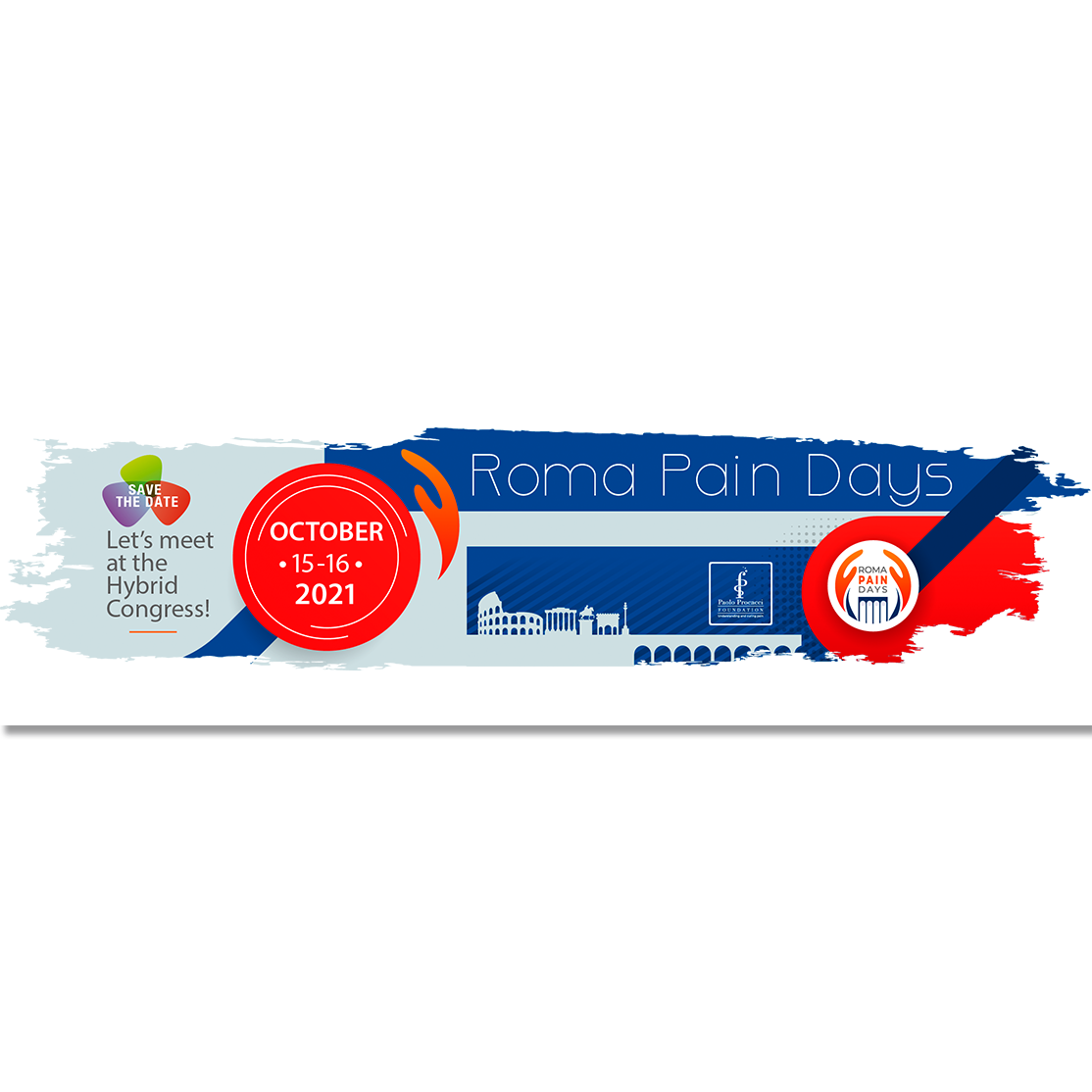 Roma Pain Days 2021
"Let's meet at the Hybrid Congress!"
The Paolo Procacci Foundation is pleased to invite you to the 1st edition of the congress "Roma Pain Days", which will take place on October 15-16, 2021. A hybrid conference model, in presence and online, to offer you the onsite experience in the outstanding city of Rome, also enjoying the famous "Ottobrate Romane", and online with your smartphone, tablet or personal computer.
You will find Equip's Product Specialists at Booth No. 5, joined by Dr. Rob van Seventer. This leading Pain Physician — and inventor of the 7StarScope — will be lecturing in a workshop on this micro-endoscopy system, that pairs ultrasound with a direct endoscopic view for a most accurate needle approach.
Venue: Angelicum Congress Center, Rome
Find more information on Fondazione Paolo Procacci's event page.