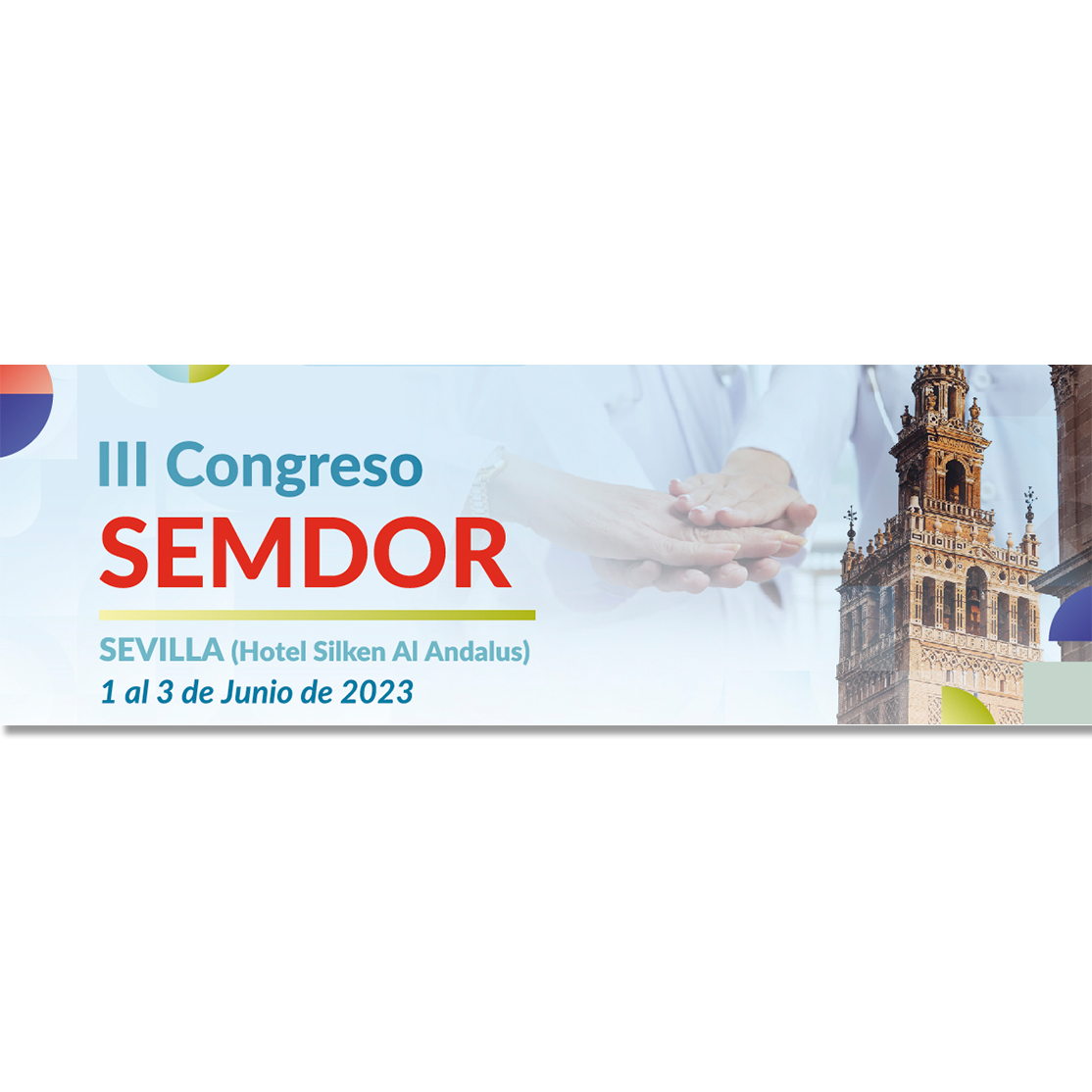 SEMDOR III Congreso 2023
Annual Congress III
Sociedad Española Multidisciplinar del Dolor (SEMDOR) has made a real commitment to Multidisciplinary Continuing Education, to give a scientific boost to all health professionals interested in pain. They prepared a great program for their 3rd Annual Congress on 1-3 June 2023. Among a long list of expert speakers, leading Pain Treatment Specialist Dr. Olav Rohof will also make an appearance, to lecture in Seville.
Floris de Raadt accompanies our Spanish distributor at their booth there. Come see the TOP Lesion Generator TLG-20 live in action, or check out our broad range of NeuroPole PRF and Thermolesion Needles. He will be delighted to meet you.
Venue: Hotel Silken Al Andalus, Seville
Find information on the official page of the SEMDOR III Congress 2023 (ESP).