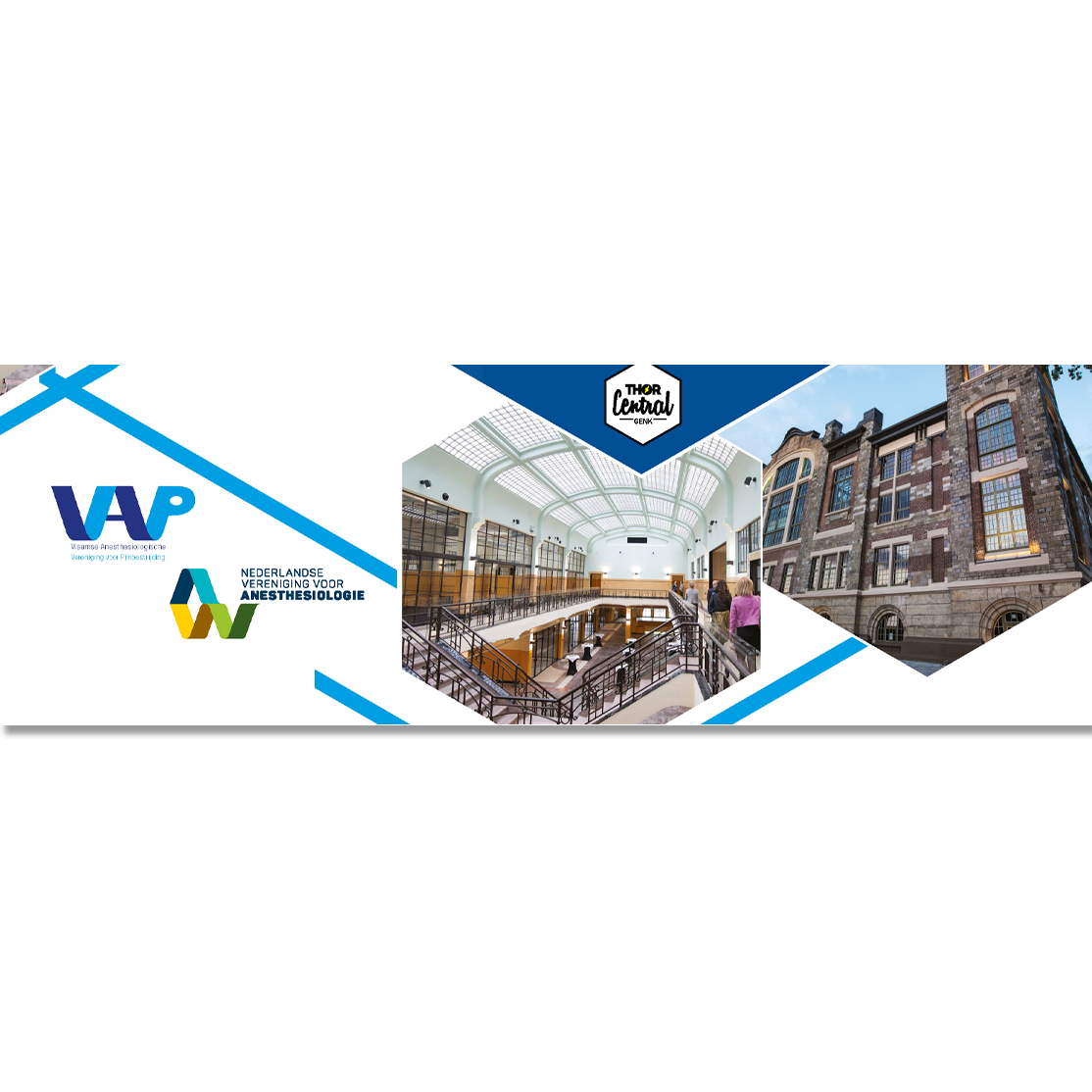 VAVP-NVA Pijndagen 2022
"De anesthesioloog als pijnarts"
VAVP (Vlaamse Anesthesiologische Vereniging voor Pijnbestrijding) and NVA (Nederlandse Vereniging voor Anesthesiologie, Sectie Pijn- en Palliatieve Geneeskunde) welcome you to their congress 'The Anesthesiologist as a Pain Doctor', which will take place on the 23rd of April 2022 in Genk, Belgium.
Visit us at our booth in the beautiful Exhibition Hall for news and product information, and feel free to reach out to Equip's Pain Products Specialists if you have a question.
Venue: Thor Central, Genk
Note: *Because of the COVID-19 pandemic the organisation felt obligated to postpone the congress of 27 November 2021 to a later date.*
More information may be found on the official website of VAVP.