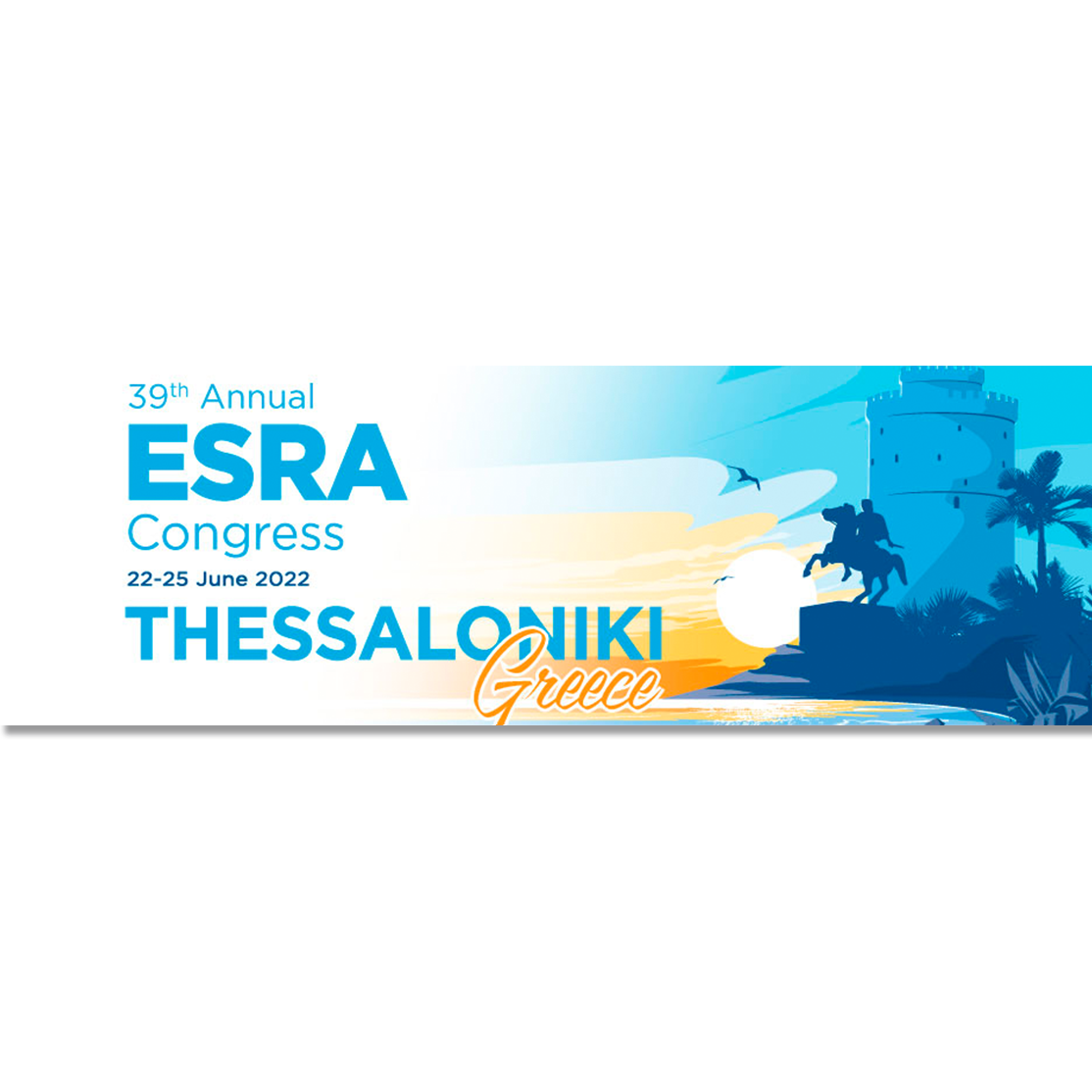 39th Annual ESRA Congress 2022 *New Dates*
"Shaping the Future of Regional Anaesthesia & Pain Therapy"
European Society of Regional Anaesthesia and Pain Therapy (ESRA) is delighted to invite you to Thessaloniki for its 39th Annual Congress from 22 to 25 June 2022. Do meet up with Equip Medikey's Product Specialists at our booth there, if you have the chance.
Venue: Thessaloniki Concert Hall
Note: *Postponed to 2022, from the original dates of 16 to 19 September 2020 and later 23 to 26 June 2021.*
Find more information on ESRA's official event page.