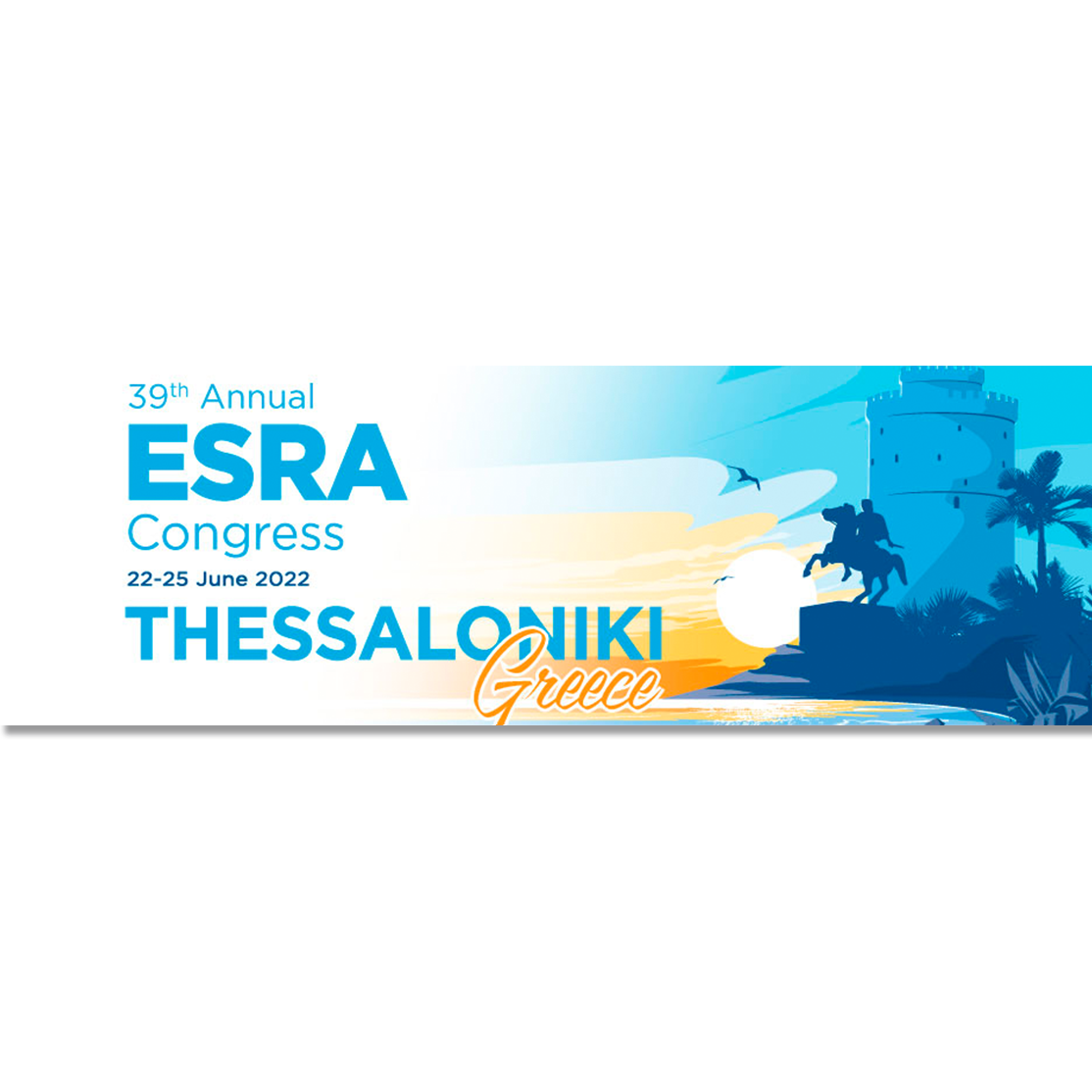 39th Annual ESRA Congress 2022 *Nieuwe Data*
"Shaping the Future of Regional Anaesthesia & Pain Therapy"
European Society of Regional Anesthesia and Pain Therapy (ESRA) is verheugd u uit te nodigen in Thessaloniki voor haar 39e jaarlijkse congres van 22 tot 25 juni 2022. Ontmoet de productspecialisten van Equip Medikey op onze stand daar, als u de kans heeft.
locatie: Thessaloniki Concert Hall
Opmerking: *Uitgesteld naar 2022, van de aanvankelijke data van 16 t/m 19 september 2020 en later 23 t/m 26 juni 2021.*
Meer informatie vindt u op de officiële ESRA-evenementenpagina.